【Symbiosis International Media of Canada】Hu hai, a special correspondent
On June 5th, the eighth "Innovation and Entrepreneurship in Hai'an" theme activities opened. On that day, 325 experts and professors from 125 colleges and universities and 350 entrepreneurs were invited to participate in the event, at which 40 projects were signed up. During the two-day event, in addition to the theme activities, it also successively held the Unveiling ceremony of the Technology subbranch of Haian Rural Commercial Bank, the press conference of scientific and technological achievements, the special event of the industry-university-research docking in various districts and towns, and the press conference of docking achievements in districts and towns.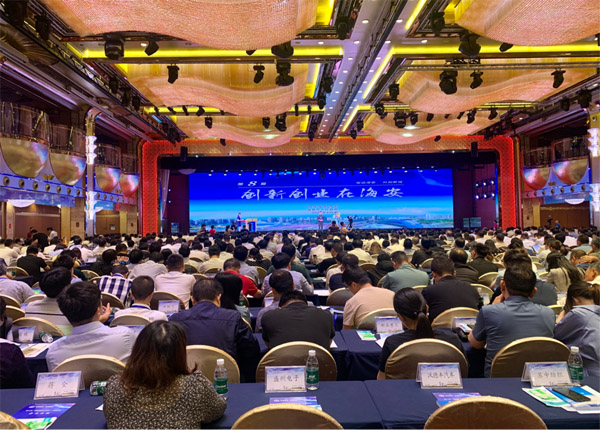 In recent years, Haian County's real economy has grown continuously stronger and bigger through scientific and technological innovation. Technological elements are gathering everywhere in the rapid upgrading and transformation of the real economy. The city has adopted strong measures to ensure key protection in the science and technology system,from top-level design, the introduction of talents, to industry support, ranking 15th in the selection of the "Top 100 innovative counties and cities in China".

Haian city has continued its vigorous momentum in scientific and technological innovation, striving to seize the day and make great strides. Seven "Innovation and Entrepreneurship in Hai'an" theme activities have been held since 2014, during which nearly 2,000 industry-university-research cooperation projects have been accumulatively implemented, and more than 1.2 billion yuan has been paid in cooperation funds. It has won four national science and Technology Progress Awards and three national enterprise technology centers, provincial enterprise key laboratories and provincial academician workstations have been established. The number of high-tech enterprises has quadrupled to 374, ranking first in the county (city) north of the Yangtze River in Jiangsu.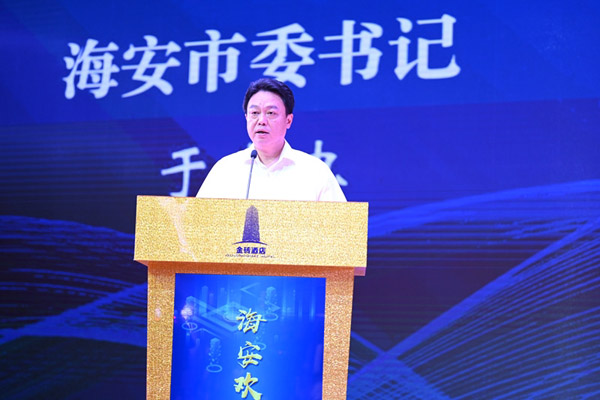 Yu Lizhong, secretary of Haian municipal Party committee, has far-reaching thinking for Haian to seize the strategic opportunity of integrated development in the Yangtze River Delta, thoroughly implement the new development concept, and strive to promote high-quality development. He said that Haian has entered a new stage of innovation enabling high-quality development. Standing at a higher starting point in the new journey of modernization, Haian will deploy an innovation chain around the industrial chain, relying on ten characteristic industrial clusters, and focus on a new generation of information technology. In the 5G communication and application, Internet of things, big data, digital economy, electronic information, intelligent manufacturing and other key fields, efforts should be made to attract national innovation resources, vigorously promote the transformation of scientific and technological achievements, and actively build a modernized county economic system supported by scientific and technological innovation.
Facing the three industries and all walks of life, in the construction of innovative counties (cities), we should promote the innovation of thinking, organization, technology, market, product, format, mode, management and original, managing innovation to be a common practice in Haian.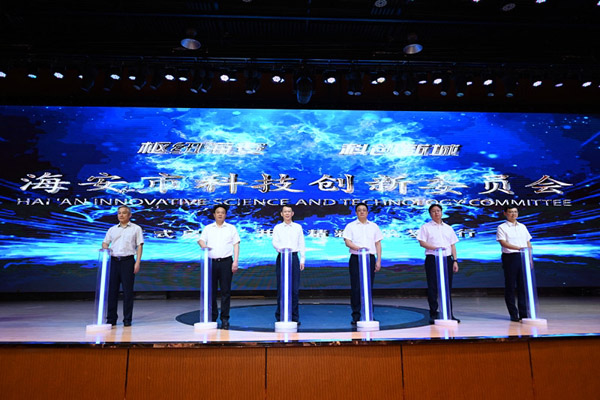 At present, Hai'an is striving to promote the transformation of economic development from "factor driven" to "innovation driven", to achieve the fullfillment of development quality and development benefits, and working at full to build a "Technology Innovation City" with the highest cost-effectiveness, the strongest innovation atmosphere, the best business environment and the strongest comprehensive competitiveness in the north wing of the Yangtze River Delta.
————广告————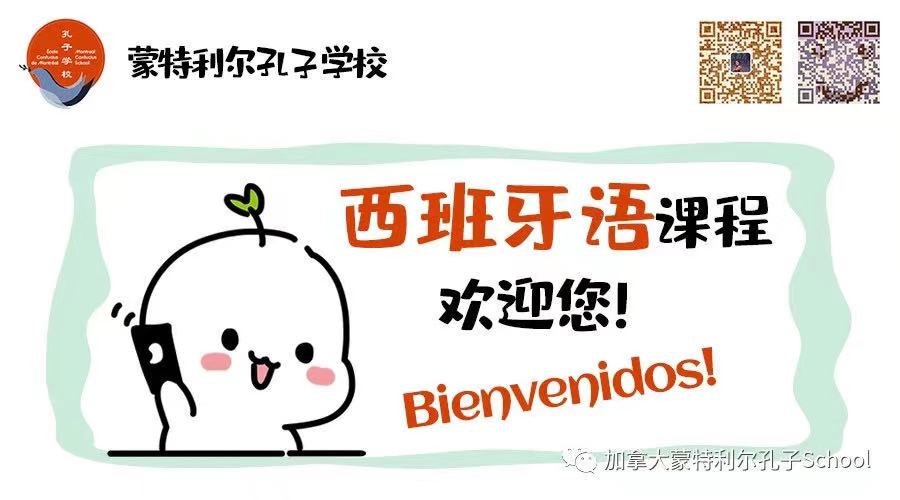 点击图片看详情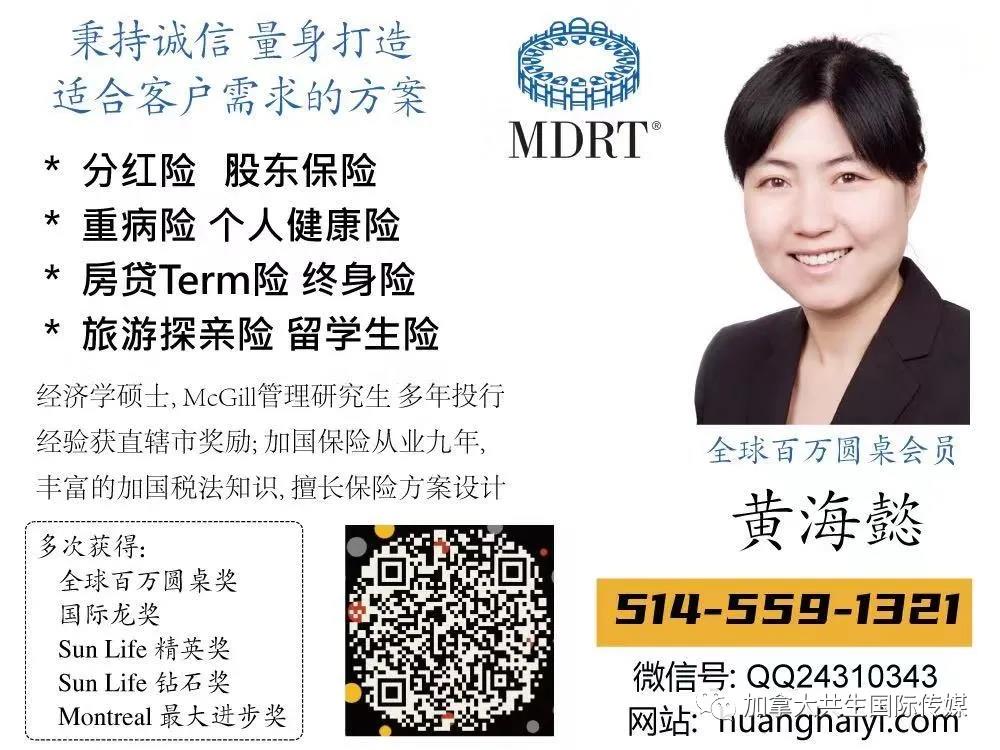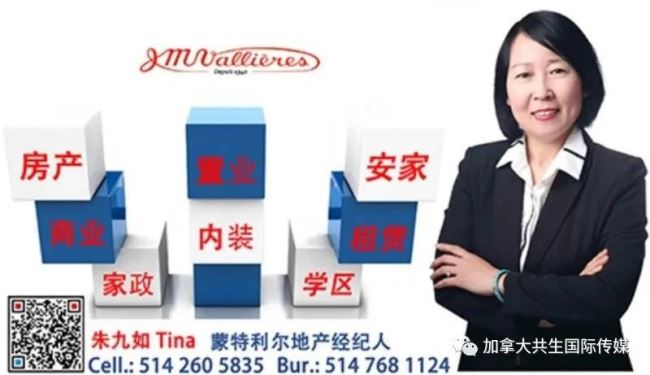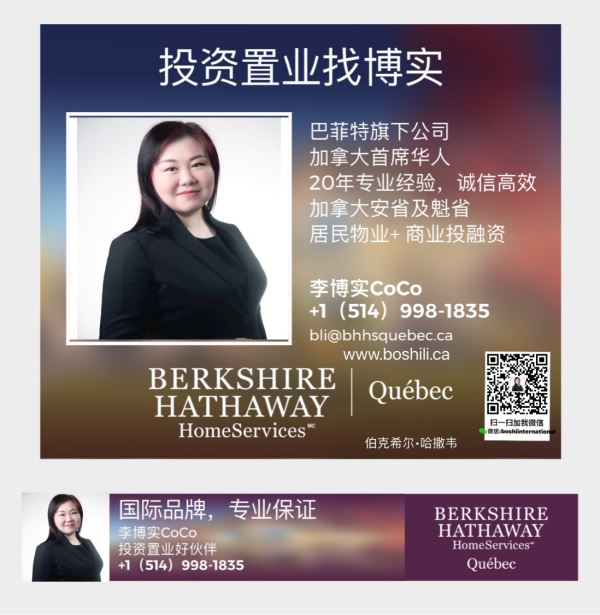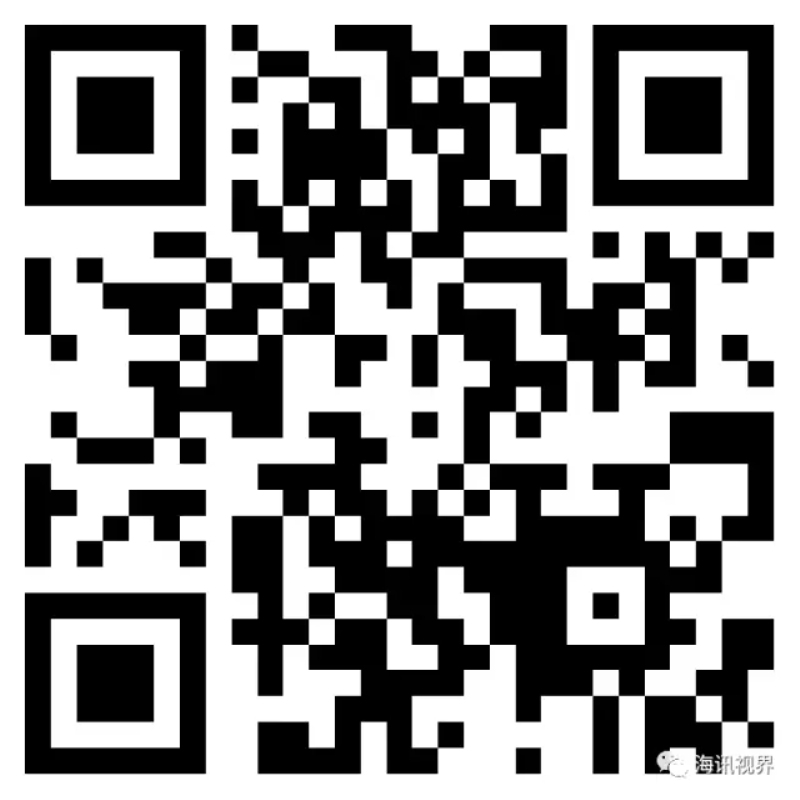 欢迎关注加拿大共生国际传媒网站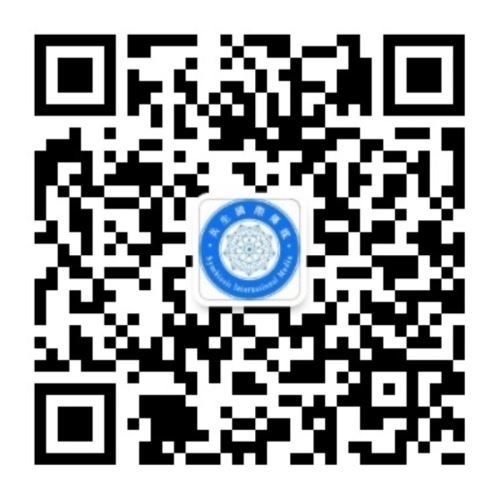 欢迎关注加拿大共生国际传媒微信公众号
欢迎惠顾广告!
联系电话:胡宪 514-246-3958,胡海 010-15901065716